Welcome !
We receive bulk orders for our array of Swimming Pool LED Light, Waterproof LED, Fountain LED Light, Decorative Nozzle Mounted LED Light etc...
About Our Company
With the promise to supply the best quality LED Lights, we, Shrida Enterprise, emerged as a prominent manufacturer. Our huge variety includes RGB Underwater Light, Fountain LED Light, Underwater LED Light, Nozzle Mount LED Light, Swimming Pool LED Light, Waterproof LED Light etc. These are loved for their quality as well as long life. To manufacture our range we use the best grade components which are responsible for the exceptional features of our LED lights such as no imitation of ultraviolet rays. Our offerings are Eco-friendly and do not produce a large amount of heat like ordinary bulbs as well as mercury lights. Global warming is not an issue to ignore and as a responsible enterprise we give our contribution to save the environment from that.
As we want maximum number of customers to opt our LED Lights we offer them at highly reasonable prices. We are a manufacturer that thinks of the society before anything and for their benefit we strive to supply the best solutions.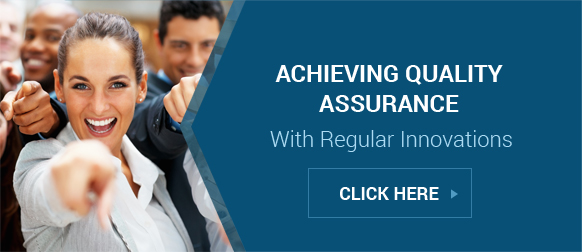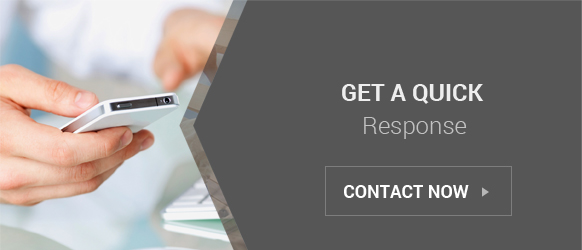 Why To Choose Us?
We offer a huge range of offerings such as Wall Mounted Under Water LED Light, Fountain LED Light, Swimming Pool LED Light, Waterproof LED, Fountain Light etc. Customers see our company as the most entrusted source to procure high quality items at reasonable prices. In addition to this, they are impressed by our habit of operating the business with ethics. This creates a difference between us and other companies as well as convince customers to choose us. Mentioned below are some of the reasons owing to which clients prefer us over others:
Quick delivery system
Customer-focused approach
Affordable price structure
Wide distribution network
Quality tested LED Lights
Quality Assurance
We assure customers that we never mistakenly deliver defective products. Before sending the consignments each item is thoroughly tested and a team of experts checks its performance. If they find the product defective in any sense they reject it and it is sent back to the production unit. Products that pass the tests as well as meet our criteria of quality checking process are only approved and delivered to customers. Exceptional quality of our range is the greatest factor on which our reputation depends, for which we exercise a strict system at our operational unit.

SHRIDA ENTERPRISE
Vadodara, Gujarat, India
3rd Floor, 504/5/a, Makarpura Gidc, Makarpura,Vadodara - 390010, Gujarat, India
Phone :08045803047
Mr Ravi Parekh (Properiotership)
Mobile :08045803047